Club House Re-Opening
Posted On: Thursday, August 4, 2011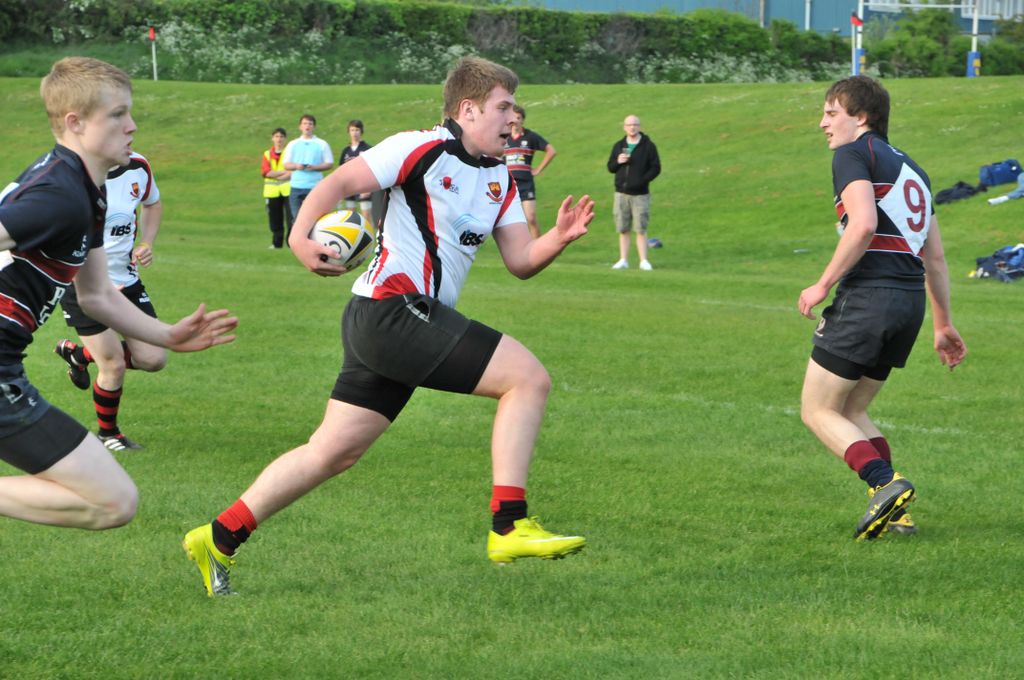 It is hoped that the Club will resume trading on Saturday 13 August – although there may still be some restocking etc going on. There will be an official preview for all members from 13.00 until 17.00 on Sunday 14 August, and from then on normal operations within the Club will resume.
Members' Night
There will be a Members' Night in the Club on Saturday 27 August with live music and drinks promotions. It will be a closed night and admission will be strictly by ticket only. Tickets will be available behind the bar from 13th August. Guests must be accompanied by a member.
Official re-opening
The official opening will be on Saturday 3 September, commencing at 12.00 (approx) and will be concluded by 14.30 (match kick-off, Carrick v Larne). Further details to follow.