Clubhouse re-opens on Saturday 13th August
Posted On: Saturday, August 13, 2011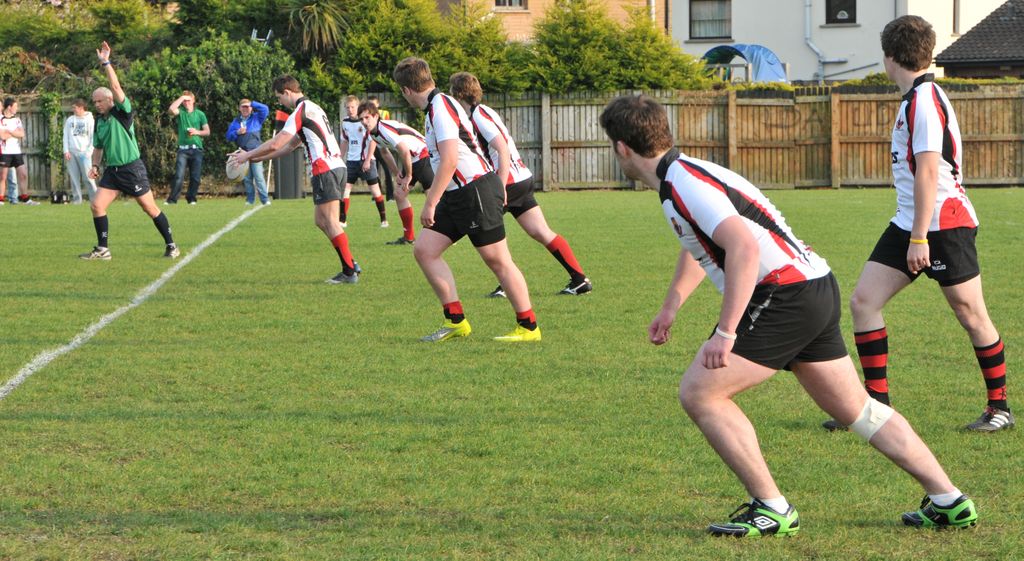 Just a reminder that the club re-opens for business today (Saturday13th August) from 2pm. I was lucky enough to have a look round it yesterday and it looks fantastic even with hordes of workers running about doing lots of last minute works.
The official members preview is on Sunday from 1pm to 5pm – I have no idea what this means and why it is a preview since we are open the day before. I think it means that we hope everything will be completely finished by Sunday and that the President will be in attendance to welcome you all back. Rumours that he will be buying drink are most likely unfounded.
We will be holding a members' night on Saturday 27th August. There will be live music, a gourmet buffet and drinks promotions. Tickets are £5 each and will be on sale from the bar from this Saturday. Guests must be accompanied by a member. Tickets are strictly first come first served – so when they're gone they're gone.
Get along and see the new Club – I promise that you will be impressed.