World Police and Fire Games
Posted On: Monday, August 5, 2013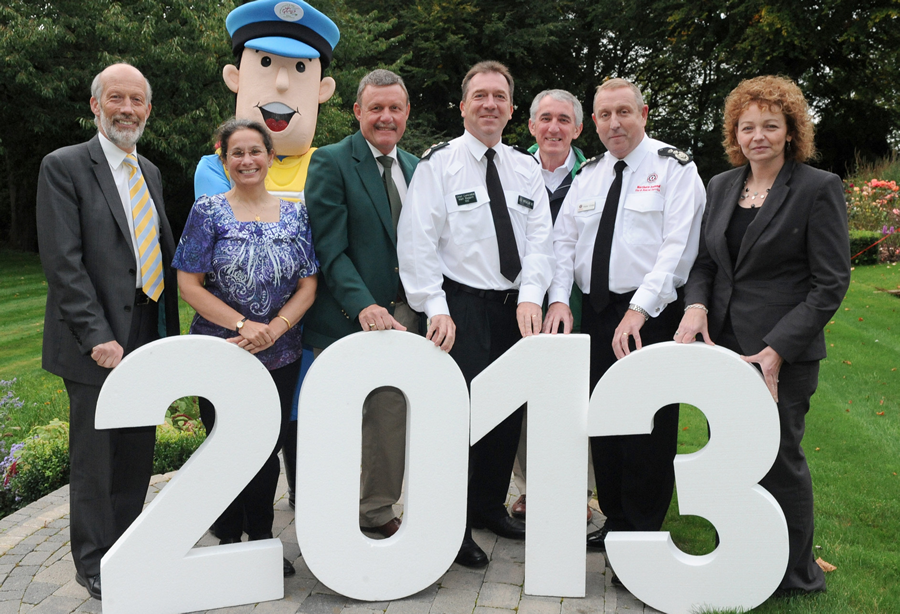 At Tom Simms Memorial Park this week we are hosting some of the competitors from the World Police and Fire Games. Our visitors will put their international reputations on the line as they face the cream of Carrick RFC's rugby talent.
On Wednesday 7th August at 7.30pm our Ladies XV will play a Select American and Canadian team.
On Saturday 10th August at 2.30pm the Carrick Reapers will play a combined England and Wales Prison Service Over 40s team.
Please come down and show your support.