New mobile site launched!
Posted On: Tuesday, November 5, 2013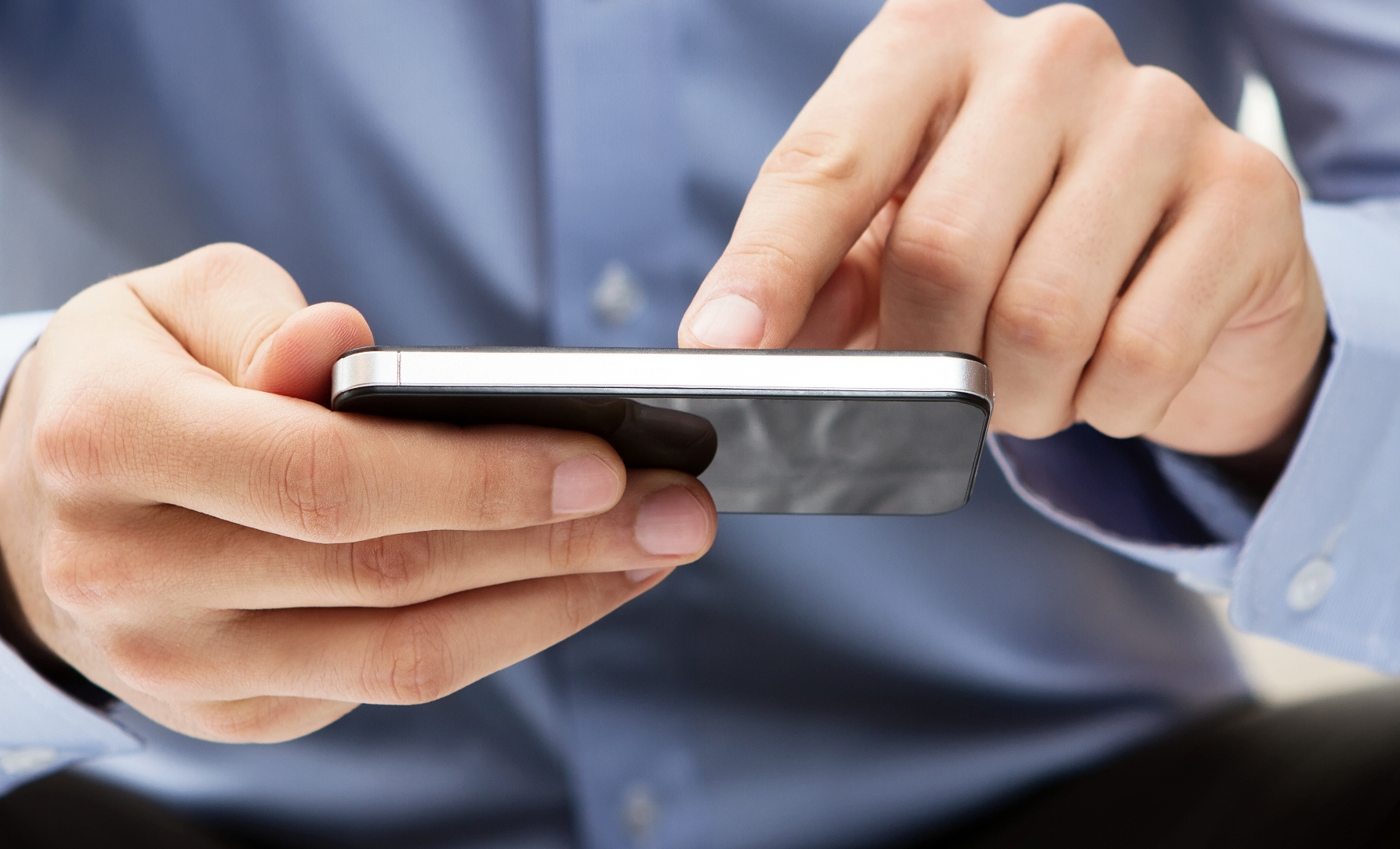 We have just launched a brand new mobile version of our website to compliment our recent online relaunch!
The new site can be easily viewed on mobile devices giving you easier and quicker access to information such as fixtures, results and the latest CRFC news!