Heineken Cup Quarter Final Tickets General Sale
Posted On: Sunday, March 23, 2014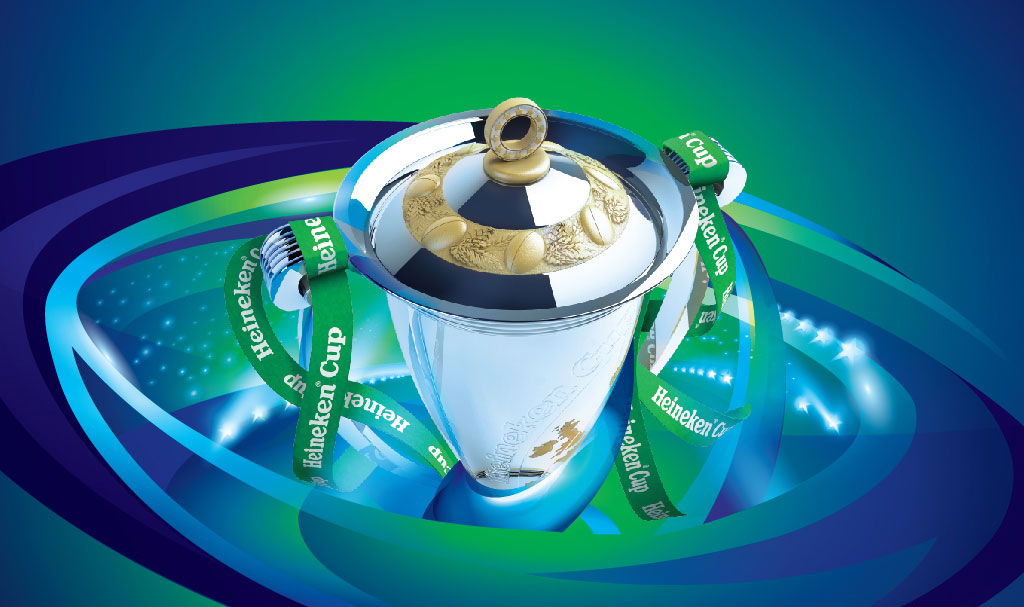 Saracens were granted 4,000 tickets for the Heineken Cup quarter-final and have returned 1,500 unsold.
These tickets will now go on general sale online via Ticketmaster to Ulster Rugby supporters on Tuesday 25th March at 10am.
It is anticipated that there will be significant demand for the tickets and they will be sold on a first-come, first-served basis with a maximum of 2 tickets available per person.
For those who have not been able to gain access to tickets, be sure to catch the action in the club house on Saturday 5th April 2014!