I am Team GB at CRFC
Posted On: Thursday, July 28, 2016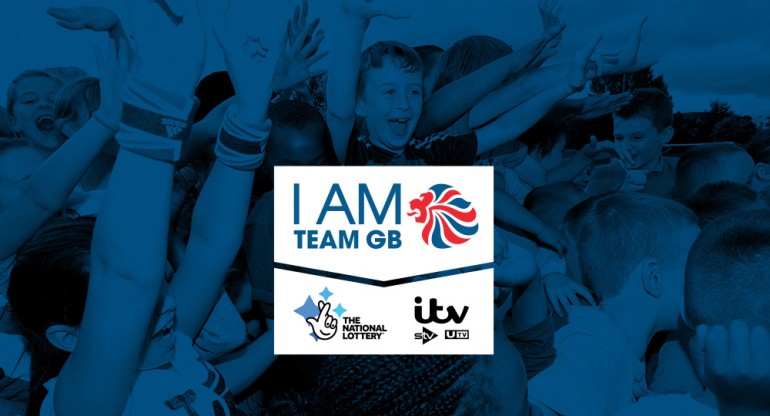 Carrickfergus ladies rugby team will be teaming up with our returning lottery-funded Olympic heroes to participate in the nations biggest sports day on 27 August and YOU'RE invited!
This is the ONLY Northern Ireland flagship event and one of only fourteen national "I am Team GB" events, so a great opportunity to promote the female game at both junior and senior level. Sponsored by and filmed for UTV, the event will kick off ‪at 12pm until approximately ‪4pm.
Players and potential players aged 12+ are invited to take part in a warm up, training drills and ball skills and possibly even a game at the end!
Senior and junior coaches will be taking sessions alongside a qualified fitness instructor offering advice on fitness and diet.
Spectators are more than welcome to attend and there will be a BBQ afterwards.
Register your interest at
http://iamteamgb.com/event/carrickfergus-ladies-rugby-team/