RBS 6 Nations Tickets 2017
Posted On: Monday, September 19, 2016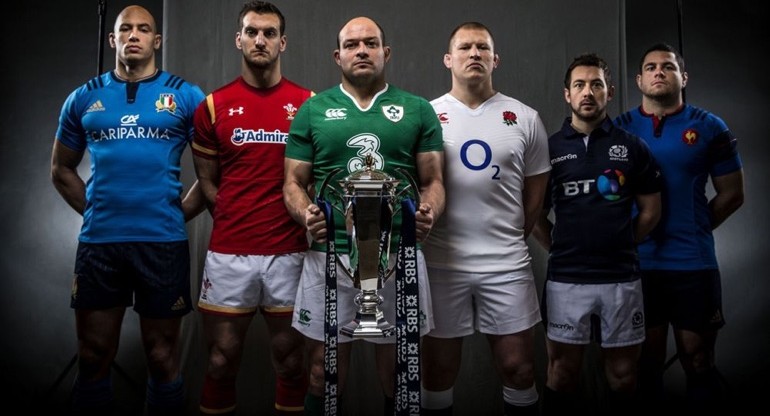 Your chance to watch Ireland in their 6 Nations campaign is now at hand. Please see the message below for details on how to apply for tickets through the club and what matches are available.
To: All Playing, House, Life and Honorary Members
(NB – Any surplus tickets may be made available to associate members etc.)
2017 RBS Six Nations Fixtures for Ireland:
Scotland v Ireland on Saturday 4th February 2017
Italy v Ireland on Saturday 11th February 2017
Ireland v France on Saturday 25th February 2017
Wales v Ireland on Friday 10th March 2017
Ireland v England on Saturday 18th March 2017
The deadline for receipt of applications is Monday 10th October 2016. Under no circumstances will applications be accepted after the specified deadline.
Members may only apply for a maximum of two tickets per fixture.