2017 Autumn International Tickets
Posted On: Saturday, May 6, 2017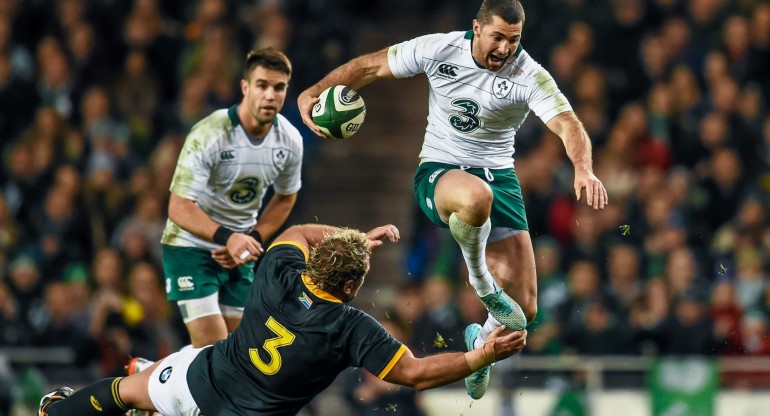 To: All Playing Members, All House Members, All Life Members, All Honorary Members
Tickets for this year's Autumn International series at the Aviva Stadium are now available to apply for.
Please see full information on deadlines, bundles and pricing below.
The application form for tickets for the following international fixtures is now available to download by clicking here (PDF file).
Autumn Internationals
Ireland v South Africa on Sunday 12th November 2017 at 2.30pm
Ireland v Fiji on Saturday 18th November 2017 at 5.30pm
Ireland v Argentina on Saturday 25th November 2017 at 5.30pm
Package A – South Africa, Argentina and Fiji (20% discount)
Pakage B – South Africa and Fiji (10% discount)
Package C – South Africa and Argentina (10% discount)
IMPORTANT – Some of the ticket prices are not yet known and the prices shown are estimated. Currency exchange rates are also subject to change. Any surplus money paid will be refunded. Any deficit will have to be paid by the individual before tickets are released.
Applications, together with a crossed cheque for the full amount made payable to Carrickfergus Rugby Football Club should be sent to Peter Luney. Please do not send cash by ordinary post and if you are leaving your application in the Clubhouse please notify me that you have done so.
The deadline for receipt of applications is Monday 15th May 2017. Under no circumstances will applications be accepted after the specified deadline.
Picture credit: Stephen McCarthy / SPORTSFILE