Ladies welcome North-American teams
Posted On: Friday, July 7, 2017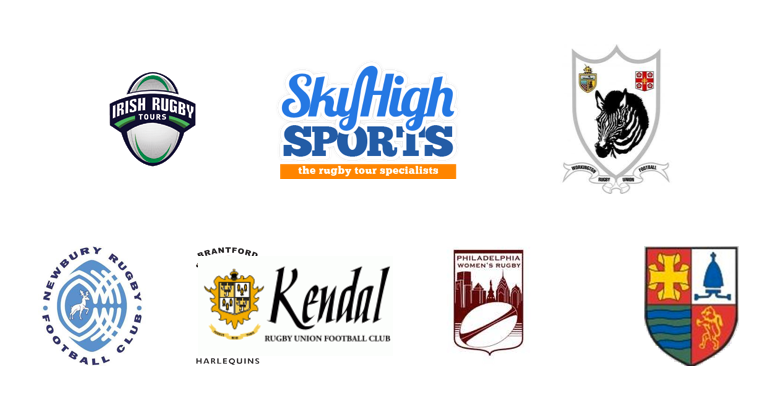 With ladies rugby growing in popularity and a supporters base growing with it, its not surprising giant leaps are being made along the way. C.R.F.C Ladies 1st XV are no exception, forging strong ties and friendships with teams both at home and in other countries, so much so two of the most well known rugby tour operators, (Sky high sports rugby tours & Rugby tours Ireland) contacted the Ladies team management with a view to hosting teams from the UK – Scotland – USA & Canada, at Carrickfergus rugby club on Sunday the 27th & Wednesday evening the 23rd of August to coincide with the Ladies Rugby World cup being held in Ireland.
A total of seven teams will now be visiting C.R.F.C. playing a series of matches & round robin competitions, and a very special match, a joint Canadian / Irish team to take on the Philadelphia Ladies rugby team U.S.A. on the evening of the 23rd.
One again C.R.F.C Ladies are pushing the boundaries of women's rugby in Northern Ireland / Ireland and forging strong relationships with teams from across the globe.
All we ask is you come to the club and support the C.R.F.C Ladies 1st XV – it will be an evening and day of rugby not to be missed!