Golf Society Launch
Posted On: Friday, October 13, 2017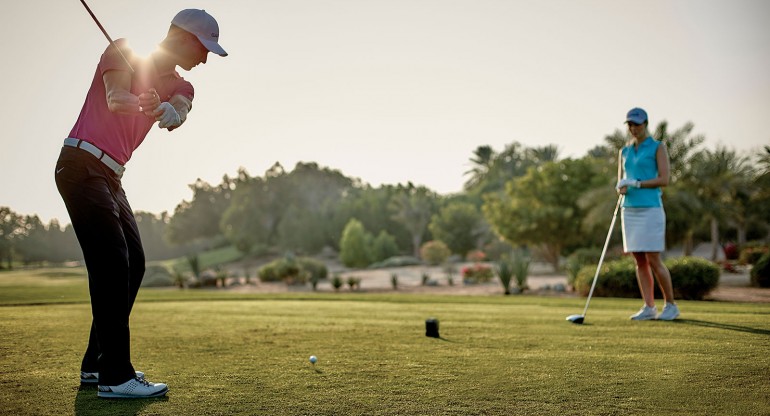 Carrickfergus Rugby Club Golf Society is to be re-established under the guise of our President Allan Davidson. We intend to play once a month and have booked the following courses for the coming season:
– Hilton Templepatrick Sunday 22nd October at 10am
– Kirkistown Castle Golf Club Sunday 5th November
– Royal Larne Golf Club Sunday 10th December
– Mourne Golf Club, Newcastle Sunday 21st January
– Ballycastle Golf Club Sunday the 11th February
– Castlerock Golf Club Sunday 4th March
– Rockmount Golf Club Sunday April TBA
– Galgorm Golf Club Sunday May TBA
– Captains Weekend 16th/17th June 2018 Overnight Stay Mr Darren Wady
Rules to be incorporated as follows:
1 Must be a member of CRFC
2 £50 membership fee to be paid by 5th Nov at second outing ( fees for booking courses and T- shirts ordered after second outing )
3 Captains prerogative for his own 4 ball
4 All other golfers will be subject to a draw mixed as 2 high and 2 low golfers
5 Visitors will be welcome to all outings
Anyone interested please contact Raymond Crooks on 07838588678 or at raymond@tclegal.co.uk
Once we have a set idea of numbers we can finalise the rules and regulations of the Society to make it as enjoyable for everyone as possible. When we are within a reasonable distance of the Rugby Club the plan will be to return to the Club and have dinner as often as possible. The courses are booked with the understanding that regardless of the weather they should be playable over the winter months and we all hope you are able to attend.
I look forward to hearing from you.
Raymond Crooks
Secretary