Club Survey Feedback
Posted On: Thursday, April 19, 2018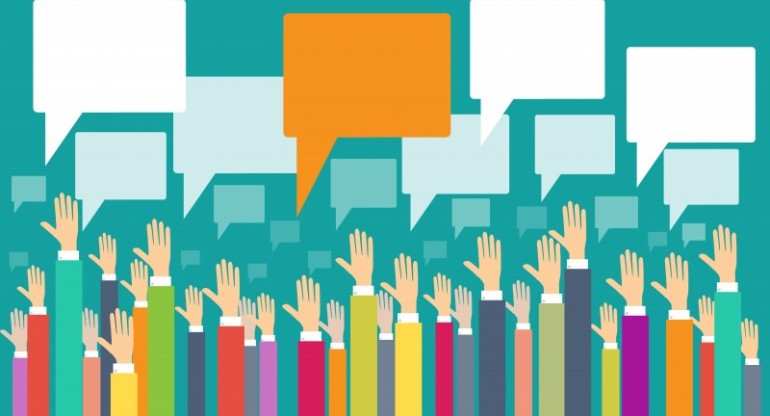 Dear Member,
Some weeks ago I wrote to you thanking you for the number and the high quality of responses you submitted for the Club Survey.
These have been studied and analysed and as we said we would, please find attached a summary of the main findings.
Please take time to read through this summary and if you require any further explanation please speak to any member of Management in the club or email clubsurvey@carrickrfc.co.uk
This summary, combined with the overall objectives being put together by your Management Committee, will form the main part of our Club Development Plan.
It is planned to hold an open meeting at the start of the 2018/19 season at which we will outline a more detailed strategy within all areas of our club and the actions we must collectively take.
Your Club President and Leader of our Club Development Plan, Terence McCracken shall be in touch with a date in due course.
Thanks again and I hope you enjoy reading this document (view pdf here).
Yours in Rugby,
Allan Davidson
President