Six Nations 2019 Ticket Applications
Posted On: Tuesday, September 25, 2018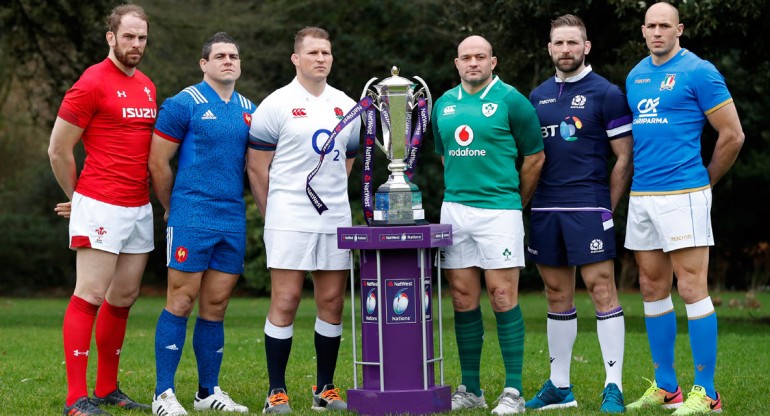 We are now accepting ticket applications for Ireland matches in the Six Nations 2019. Match dates are below:
Ireland v England on Saturday 2nd February 2019
Scotland v Ireland on Saturday 9th February 2019
Italy v Ireland on Sunday 24th February 2019
Ireland v France on Sunday 10th March 2019
Wales v Ireland on Saturday 16th March 2019
IMPORTANT – Some of the ticket prices are not yet known and the prices shown
are estimated. Currency exchange rates are also subject to change. Any surplus money
paid will be refunded. Any deficit will have to be paid by the individual before tickets
are released.
The application form for tickets is available for download here.