New Membership Management/Payment System
Posted On: Wednesday, July 17, 2019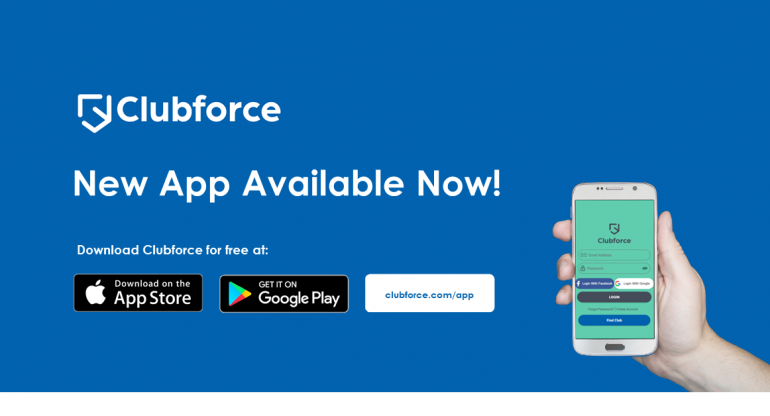 Dear member,
Membership registration
As communicated recently, the club are moving to online membership registrations for all members.
Using the link below you can access the Carrickfergus RFC section of the Clubforce website to apply for or renew your membership and make payment.
Link to new system: https://member.clubforce.com/memberships_cart_m.asp?LL_ID=2007&CLB=1
You will have the option to pay in full or choose to pay over monthly instalments (some categories are excluded from the monthly option). Please ensure you select the instalment option on the last page.
We expect all our members to register online, as we will use the Clubforce system to manage members data, as well as using the communications function. Once you follow the link to register, we ask that you download the Clubforce app, search for Carrkfergus RFC, and select the club as a favourite, by tapping the blue circle and 'add to favourite'.
We will communicate further in due course on the app, as this will be our main form of communication with our members going forward.
Thank you in advance for your cooperation in helping us move online and in progressing the club both on and off the pitch.
Carrickfergus RFC Committee